Timely, Efficient & Reliable
Aureus is a Singapore-based interior design firm which turns our clients dreams into a reality. Our philosophy revolves around being timely, efficient and reliable.
We are keen to take on challenges and strive towards excellence as such we have completed a wide range of projects, from residential units such as landed houses and apartments to commercial units such as schools, shop houses and offices.
We believe in transparency and open communication, as such we will be with you every step of the way.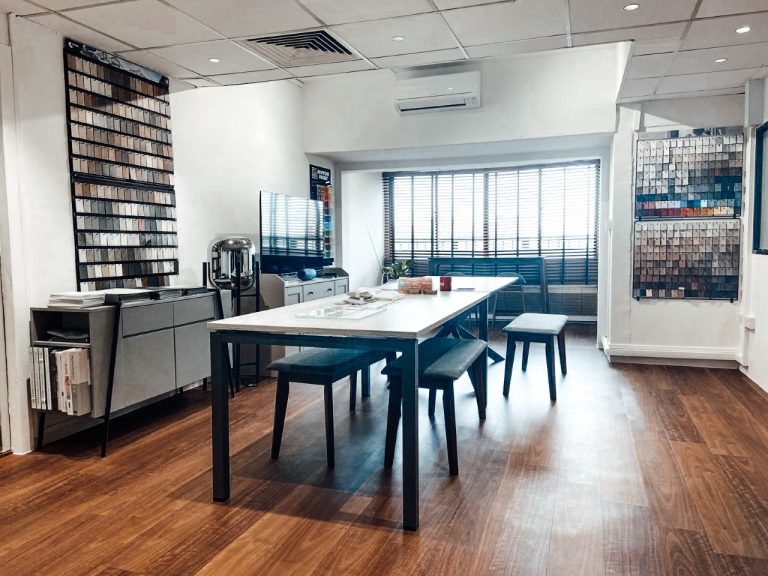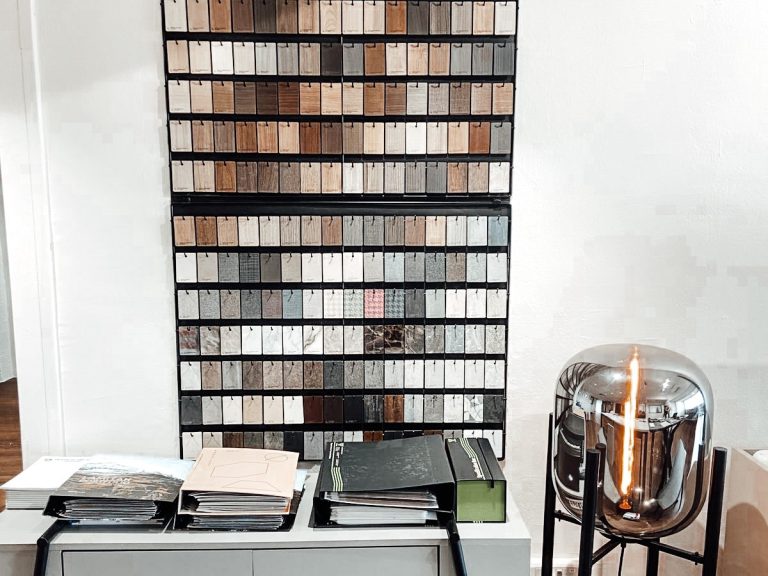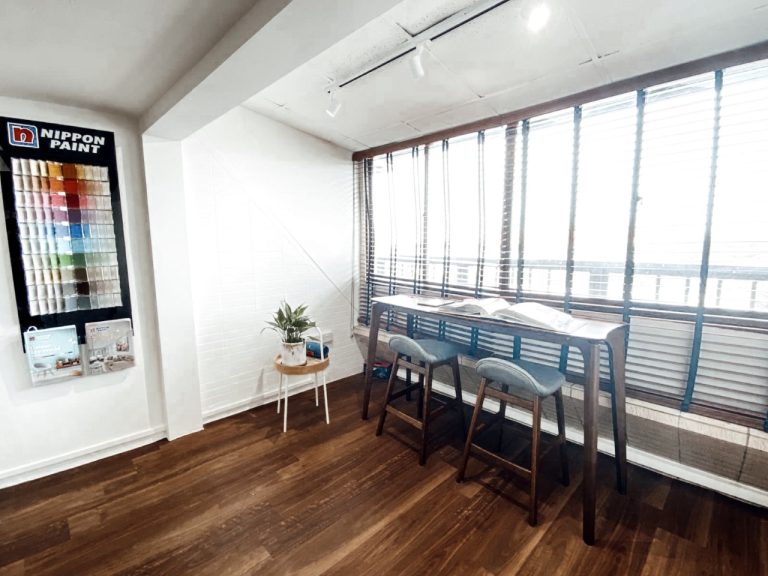 Driving technology for leading brands
Designing and styling your new home can be quite a feat especially when you have an eclectic mix of unique pieces you want to include. Though every piece tells a story, often than not, it does take an eye for aesthetics to place them with the right pieces to tell a great story in your home.