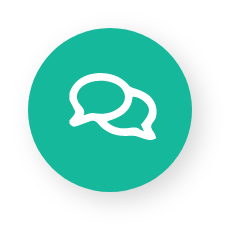 DIFFERENTIATED CONSULTATION
---
Each property is unique and requires a conceptualization of a distinct interior design which stands out aesthetically.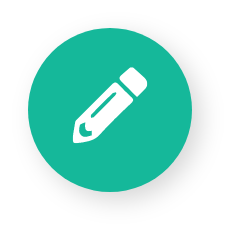 SPATIAL PLANNING
---
Customization of spaces, which ensures a functional living environment that is suited to your lifestyle.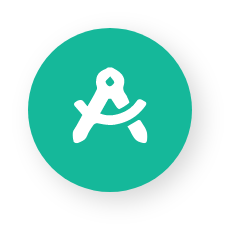 3D RENDERING
---
Comprehensive, detailed drawings of your project for better visualization of your dream.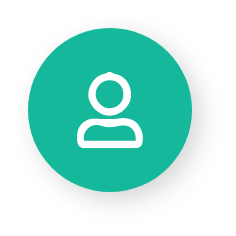 PROJECT MANAGEMENT
---
Timely, efficient and reliable execution of your project by a competent, respectful designer.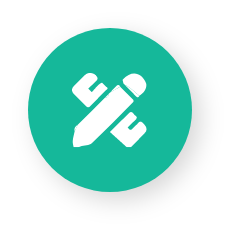 INTERIOR STYLING
---
Shop hand in hand with your designer for professional opinions, quality furnishings and overall comfort.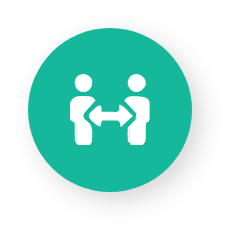 WORKMANSHIP
---
Every detail matters, we believe in quality while also keeping to time constraints.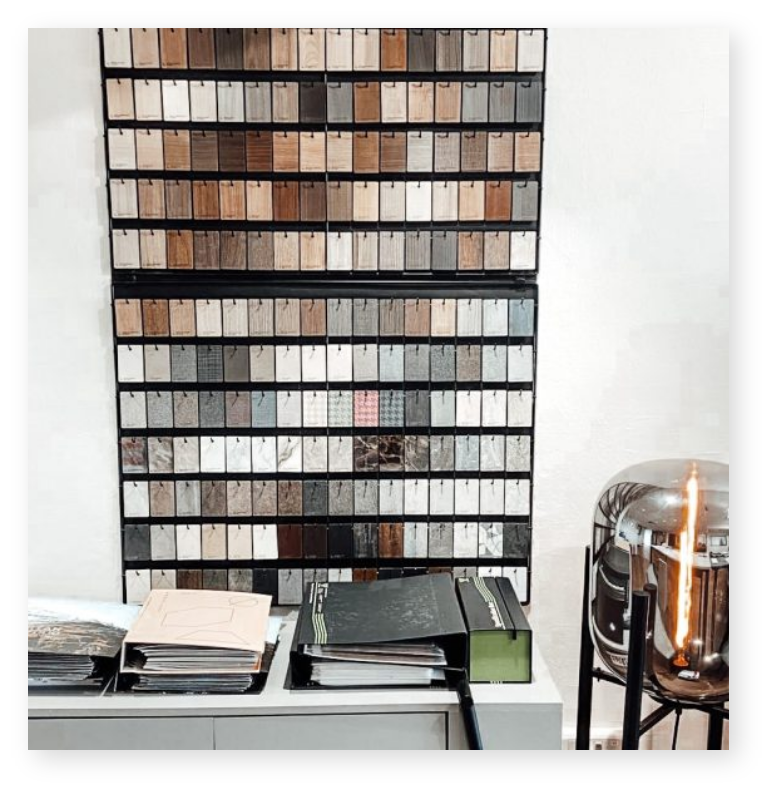 We begin this process through a consultation.
This is followed by a selection of materials at our main office.
We then provide you with 3D renderings of the project for better visualization.
A designated designer will be assigned to manage the project and keep you updated on a regular basis (*photographs included)! Interior styling is also included, whereby the designer will take you shopping for sanitary wear, lights and furniture.
The last step of the process is the handover, whereby the designer will thoroughly check every detail to ensure perfection before the big reveal.